Same...Old...Song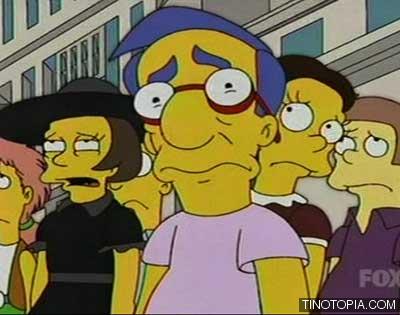 Milhouse's facial expression summarizes nicely the emotional state of the typical Royals fan. It is also, not coincidentally, a Grimace, which can only mean one thing:
Ken's back, batting cleanup today. "I am here to help." Shawn Camp, probably the best Royal relief pitcher last season, has followed the Iron Law of Royals Baseball all the way back to Omaha: no player is allowed to have two consecutive productive seasons.
The deck chairs have been re-shuffled.
Don't worry: the
Royals have a PLAN for Harvey
, much like Nixon had a plan in '68.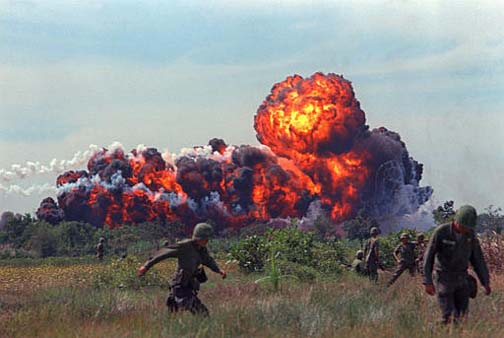 In other news, Elvys
threw down the gauntlet last night
:
"This stops (today)," Hernandez pledged. "(Wednesday) was my birthday, but I'm not celebrating until (today). We're winning (today)."
By that logic, Elvys will likely have to wait at least one more day to celebrate his birthday, after his first inning line today:
2H, 2BB, 1HBP, 3ER
If you have any interest at all in the future of the Royals at this point, be sure to check out
this article posted by the Baseball Analysts
. It doesn't make me feel any better.