Tony's Feelin' Better
Tony Pena, still smarting from the loss of his beloved....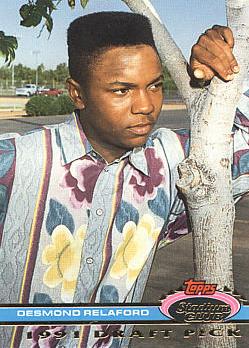 .
...must be soaking in it today. The
Royals made Tony a very happy man by signing Super Joe McEwing
, Folk Hero, today to a minor league contract. He's not Desi, but dammit, he's Super.
Attention all 30-something, sub .700 career OPS utility men: the Royals are building a collection.
28 year-old power hitting statues need not apply.